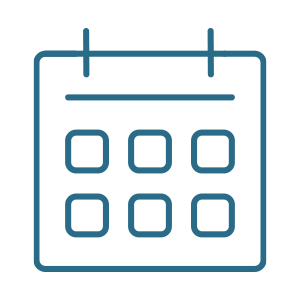 An adaptable network that can instantly meet new demands.
Scale up to unlimited capacity anywhere, anytime you need.
Huge connectivity to support IoT devices of all types.
Use new technologies and spectrum the instant they become available.
Near-zero latency for virtual reality and other exciting use cases.
Target zero emmissions - cut costs and help save the planet!